IS 7 Administration
Dr. Nora De Rosa, Principal
Mr. Joseph Mennella, Assistant Principal
Mrs. Dina Testa, Assistant Principal
Mr. Vincent Verdiglione, Assistant Principal
Mrs. Lauren Fisher, Assistant Principal
School Bus Stop Information
September PTA Meeting
Attention Parents
Please join us for our first PTA meeting of the 2016/2017 school year. It will take place on Tuesday, September 27, 2016 at 6:30 PM in the IS 7 Auditorium. Elections will be held for the Corresponding Secretary and two members of our IS 7 School Leadership Team.
High School Open House Dates
Click on the following link for a detailed list of citywide high school fairs and Staten Island public high school open house dates.
Anti-Bullying Poster Contest and Parent Workshop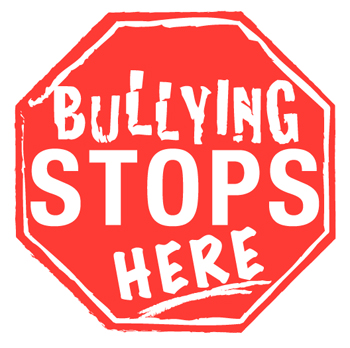 All students are encouraged to submit an entry for NYC Councilman Joseph Borelli's 2016 Anti-Bullying Poster Contest. The submission deadline is October 23rd There will also bee an anti-bullying workshop for parents at I.S. 24 on October 5, 2016. Click on the links below for specific information.
borelli_antibullycontest_2016.pdf
Outside Service Credit - Honor Society
IS 7 School Sanctioned Walks
Click on the link below for an approved list of awareness walks that will count toward outside service credit. Check your agenda for a complete list of Honor Society requirements.
6th Grade Field Day
Our 6th grade Field day will be held on Friday, October 14, 2016 at Nansen's Park. Please click on the link below for a more details and a permission slip. The deadline for submission is no later than September 30th.
8th Grade Field Day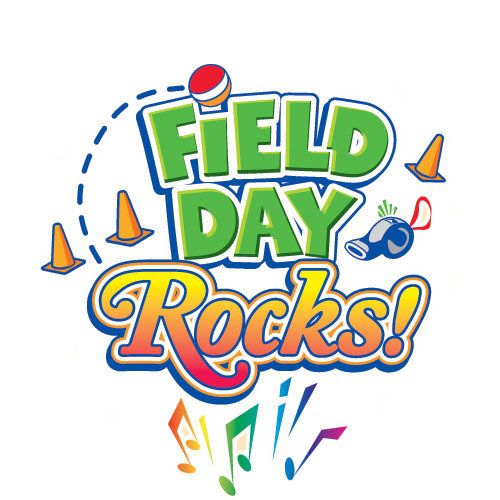 Our 8th grade Field day will be held on Friday, October 28, 2016 at Nansen's Park. Please click on the link below for a more details and a permission slip. The deadline for submission is no later than October 14th.
Cursive Writing Initiative
We are pleased to share that the NYC Department of Education has created an initiative to keep cursive writing in our classrooms. We at IS 7 have always realized the significance of cursive writing in our classrooms and are in agreement with the studies that the application of cursive writing leads to improved fluency and writing skills. Click on the link below for a complete overview of Chancellor Farina's Cursive Writing Initiative.
CIPLteachingcursivewriting.pdf
Important School Lunch Information
All families with students attending public school in New York City must complete a lunch application. The Department of Education has made it easier than ever to complete this process. Click on the link below to complete your family form no later than October 8, 2016.
Summer Reading Deadline
Summer Math Assignments
Attention all incoming/future 7th, 8th and potential Algebra students! You are expected to complete a mathematics summer assignment that focuses on skills that you learned this past year that will help you in your next year of math. The summer assignment for incoming/future 7th and 8th grade students will be due on Monday, September 19, 2016. It will count as 2 homework assignments. It is important for you to complete the assignment thoughtfully and independently!

Potential Algebra students - the assignment will be due in October, 2016. If placed in the Algebra class, your teacher will provide more information in September, 2016.
2016Incoming7thGradeSummerAssignment 2 1.pdf
8th Grade Final Baseline 2016.pdf
Are You Moving?
Attention Parents
Are You Moving?
Will your child be attending another school?
If you are moving or planning to move and your child will be attending another school in September, please click on the link below, fill out the form and submit it the IS 7 Main Office.
Discharge Form
IS 7 Library Media center
Click below for a one stop shop for authoritative information approved by all of your teachers.
We Need Your Box Tops!
Earn a Merit for each set of 50 box tops submitted to IS 7
Did you know that every box top submitted earns 10 cents for IS 7?
- Up to five merits allowed (250 Box Tops)
- Place 5o Box Tops in a ziplock sandwich bag. Be sure to place a piece of paper in the bag with your name and class on it.
- Drop them in our Box Top Box in the general office.
- Receive up to 5 merits in the spring when Honor Society requirements are due.
50 Box Tops Earns a Merit
Help Our School